Retro Bowl is a really fun football game for your phone.
If you ever watched Saturday morning cartoons in the 80's. You saw this commercial and wanted a pair of ZIPS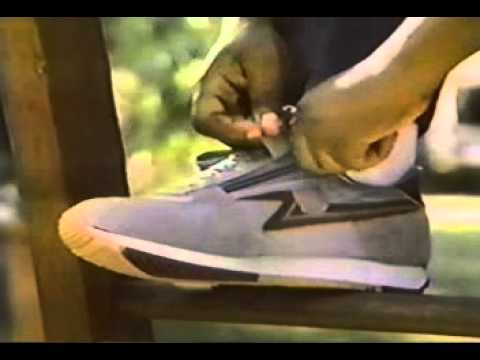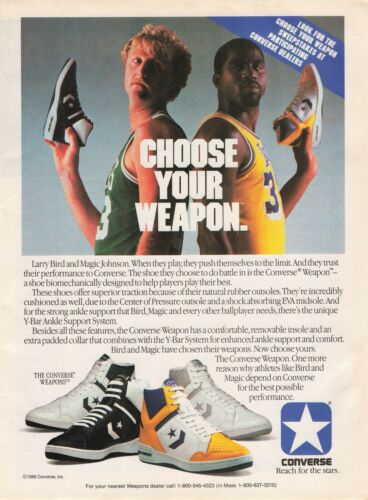 These need to come back too
I have the one furthest on the left!
"Future machine" lol
Hello, how are you?
Have a great day